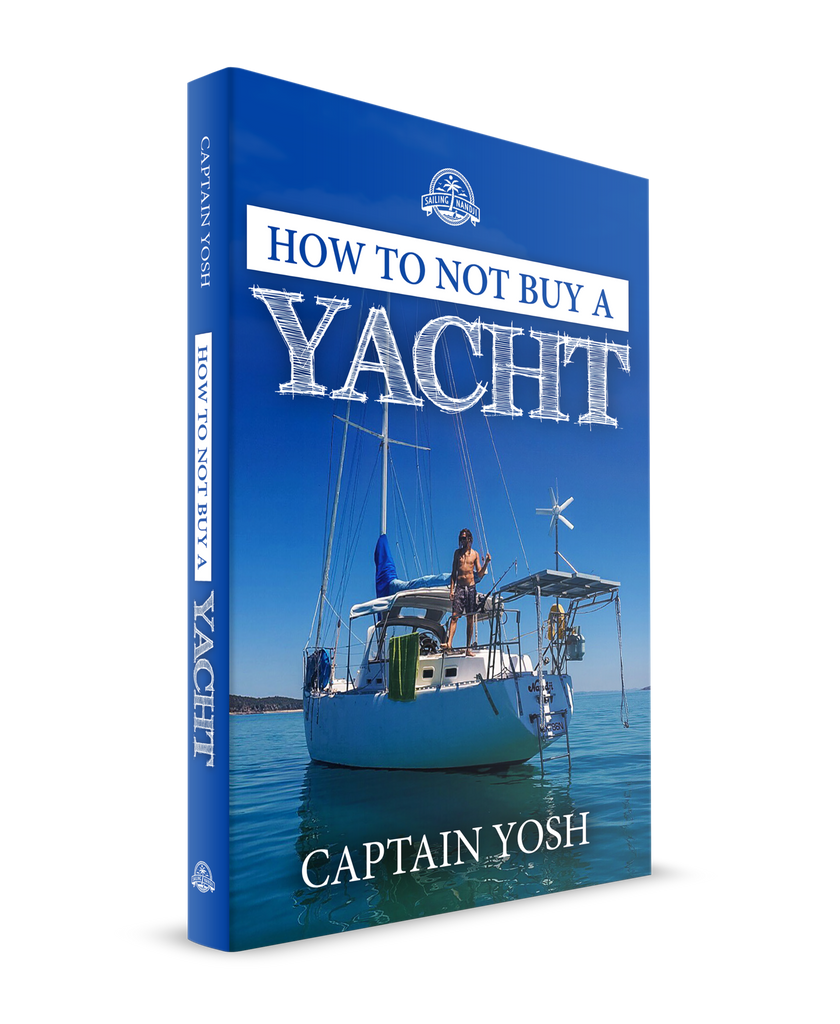 "Hot to Not, Buy a Yacht" for all other devices
I am a bloke who bought a yacht instead of a house. This is my story and experiences of doing exactly that. We bought our vessel Nandji without knowing a thing about sailing. Maybe we were a little silly in our decision making at the time, but looking back now and I would not change a thing. Obviously I am not an expert sailor, but we believe if you are passionate and dedicated enough, you can achieve anything.
In this book, hopefully you will learn from our mistakes. Our story of choosing to live on the ocean was not a choice made over night. Discover the choices we made and how we went about becoming sailors. "How to not, Buy a Yacht" delivers our story of gaining valuable sailing experience from racing to cruising. It contains stories of our first passage crossing to Kangaroo Island and takes you along for the ride on our first sail, where of course things go wrong... I explain the challenges of living on the ocean and how we have adjusted to our new way of life.
---